Are you tired of calling in through the customer service each time for your handyman repair needs – only to be told different responses each time?  Good reliable help is hard to find these days. You don't want to hire an unskilled handyman in Aruba.

You don't need to anymore. It's all just one point of contact here when you come to this family business. Clients are just extended members of the family.
No matter what you need, whether it be quick grocery shopping or house maintenance and renovation, this handyman company in Aruba can be your go-to choice. Offering a personalized touch, this handyman in Aruba is there for you round the clock. If you need them, just call.

The DG General Maintenance Company is a family-owned business you can trust. From general maintenance to property management, this handyman company in Aruba can take care of all your needs.
How did it All Start?
The journey began more than 13 years ago. As a married couple, Derrel and Yolanda de Palm worked in different fields.
Mrs. Yolamda worked in the accounts department at Tierra del Sol Maintenance Company. During her work, the one question that she was asked nearly everyday by house owners? Whether she knew someone who can help them with home maintenance.
Her husband Mr. Derrel Genaro de Palm seemed to have all the qualities needed in a good handyman, with expertise in everything from house maintenance to renovation. He was a responsible person anyone could depend on. At that time, he worked as a master diving instructor- an activity that requires a high amount of precision, accuracy, and perseverance.
On a fateful day, he injured himself in a boating accident. He was going downstairs as the hedge of the boat was going down. To balance himself, he put his hand on the door, but the heavy iron cut two of his fingers. Derrel later saw that it happened because the door wasn't as secure as it should have been, an incident that could have been avoided.
It's when the de Palmer's family decided to establish a handyman service company in Aruba, to improve the lives of many others. With his expertise and the experience of his wife, they started the DG General Maintenance.
What are the services on offer?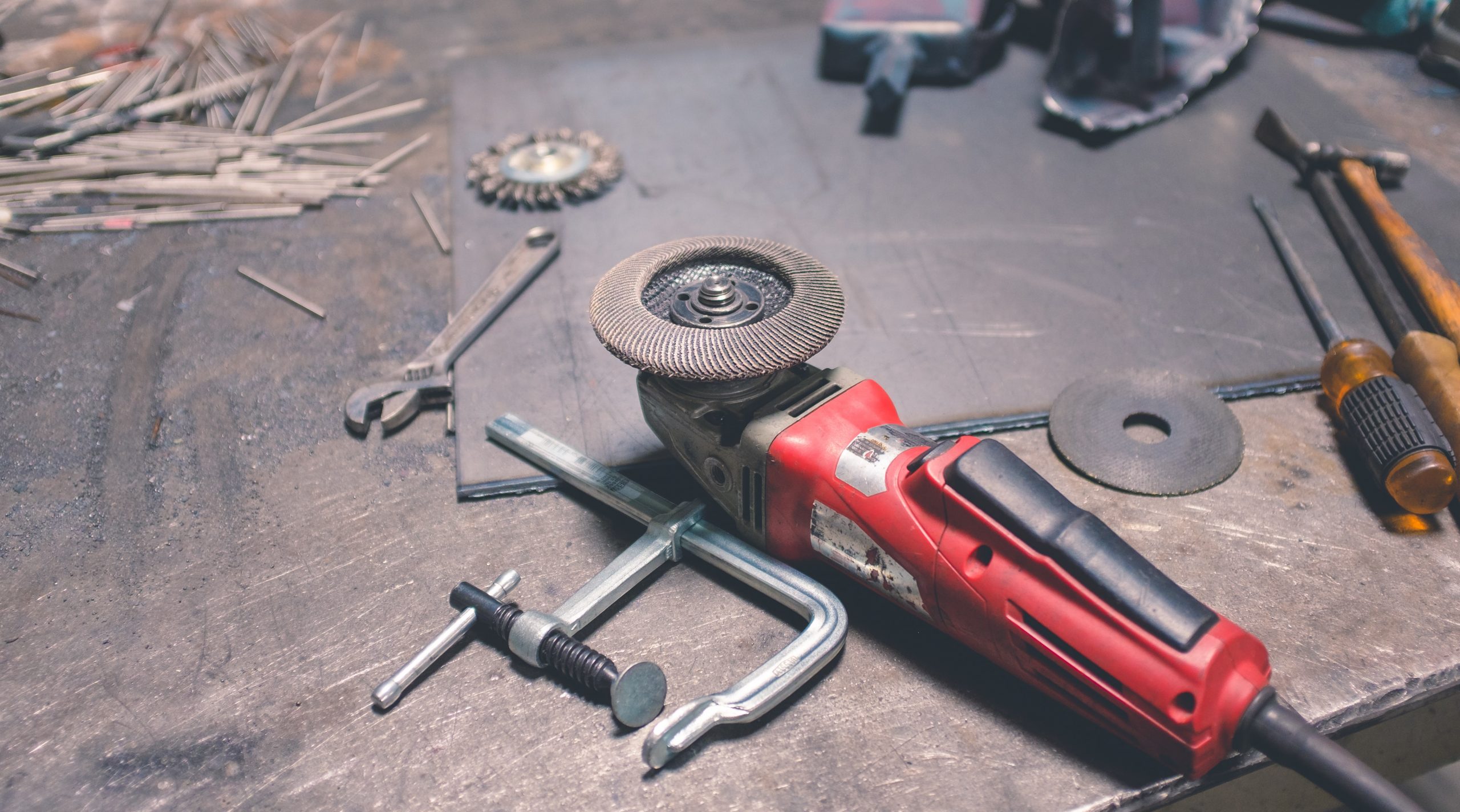 From homeowners to businesses, DG General Maintenance can help everyone. Being in this business for over 10 years, this handyman company in Aruba knows the ins-and-outs better than anybody. Here is what's on offer.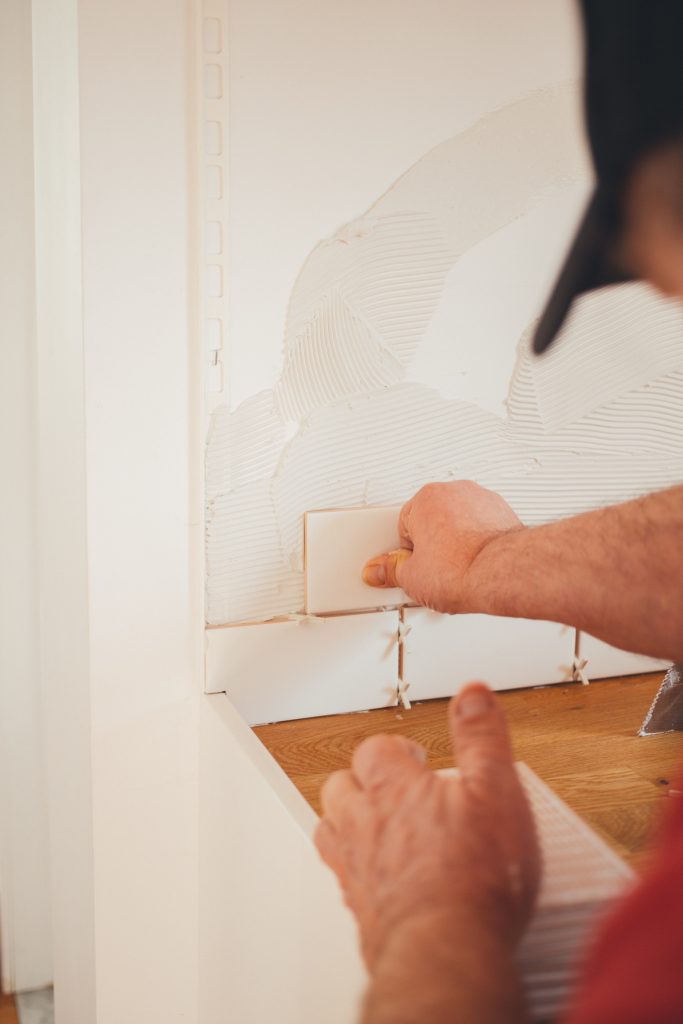 1) House Inspection Service
The service includes the supervision of your property. You won't be visiting Aruba after a long stretch only to find your house covered in dust and cobwebs. The house inspection occurs twice per month and an overall report too.

The package encompasses all the household components that need looking after, including ACs, lights, surety alarm systems, water faucets, toilets, garden irrigation, gas lines, locked windows and doors, pest infestation, and more.

There will be a cleaning lady, a pool attendant, and a gardener- all responsible professionals who will be working to keep your home well taken care of.

2) Gardening and Landscaping Services
Gardening is an art in itself. DG General Maintenance Company understands the importance of having skilled arborists and gardeners for the beautification of your lawns and gardens. Feel free to give us a call. Get help with your landscaping and palm tree treatment needs too.

3) AC Installation, Repairs and Maintenance
With the help of DG General Maintenance- Installation and Maintenance of your home ACs are a walk in the park. Need help in Cleaning AC Coils? Check. Require a regular service for AC Central Unit? Done.

4) Other Services
DG Management also offers a host of other services that make it the best handyman company in Aruba. Get specialists for power washing, plumbing, window sealing, pest control, automatic garage door- for both residential and commercial properties.
Contact DG General Maintenance today!

Looking for a professional handyman in Aruba? Need help in tasks including basic carpentry, paint touch-ups, moving furniture, gutter maintenance, or even assembling furniture? You know where to look at now.
Get help for home repairs like duct maintenance, light or bulb replacement, and window & door repairs. If you have a home maintenance issue in Aruba, you know whom to call.